What is Advocacy In Action?
Advocacy In Action
Advocacy In Action is a service that was established in 2016 to meet the ever growing need for a free, impartial advocacy service in the Trowbridge area. The service runs alongside the Storhouse Foodbank and helps people in areas of welfare.
Following the Independent advocacy model, the service aims to provide disadvantaged people with a safe and reliable advocate. The Advocate works alongside the advocate partner, sometimes as a one off encounter to address immediate issues such as making telephone calls, form filling or signposting. Other times a longer working relationship is developed by following an action plan and seeing the action through with the AP until conclusion. This can sometimes be for periods of months often including contact with outside authorities and attending court cases. We aim to be a voice for the advocate partner. Someone they can trust. We do not offer advice or council but represent the wishes, needs and rights of the person/persons.
There are many reasons why someone may need an independent advocate: Loss of benefits or income due to no fault of their own. Homelessness or housing problems. Mental health or incapacity issues. Lack of communication skills or learning difficulties, to name just a few.
How Is Advocacy Accessed?
Access to Advocacy is currently available for people accessing Storehouse Foodbank. After an initial referral a person is invited to an assessment meeting to ascertain whether an advocate can be of help.
Our opening hours are 10 - 12.30
Storehouse | Emmanuel Buildings | Trowbridge | Wiltshire | BA14 8DY (off Union Street)
Tel: 07702583143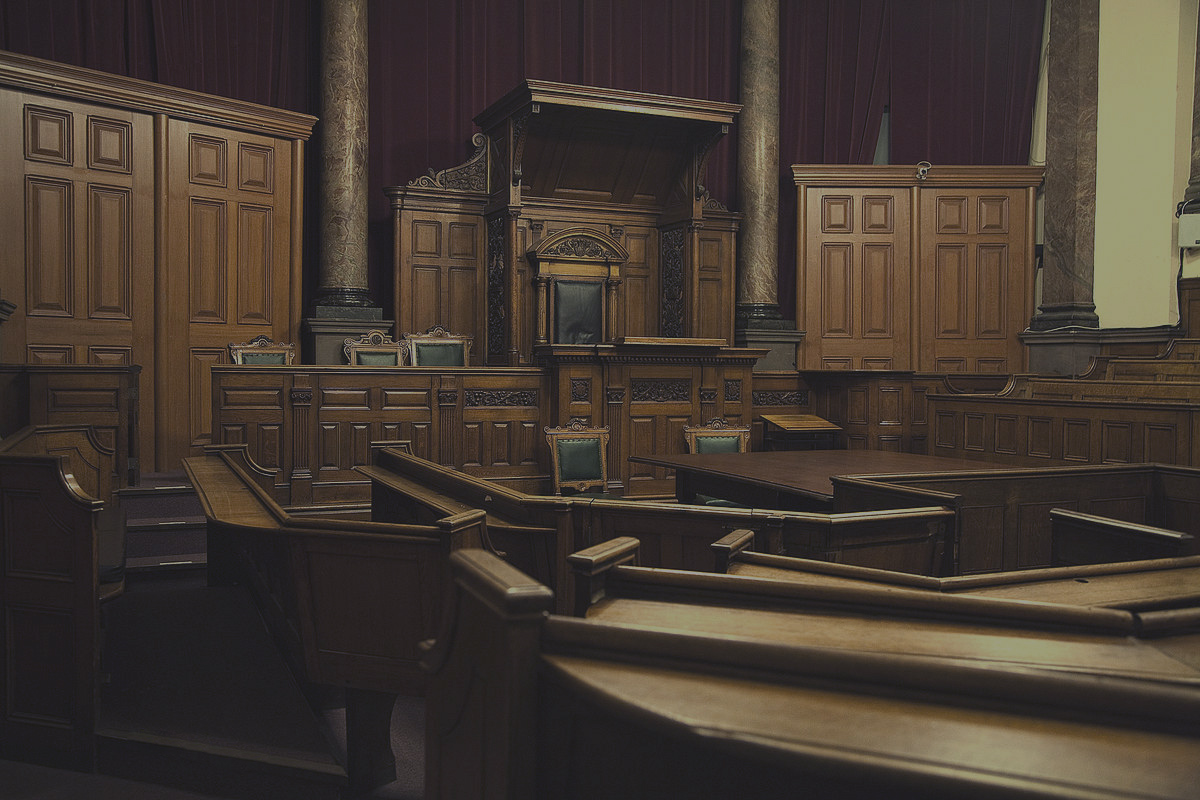 Financial donations enable us to provide an ongoing and sustainable service. If you wish to donate you can do so by the following means:
Online Giving
Cheque
If you would prefer to send a cheque, you can do so to the following address. All Cheques made payable to West Wilts Vineyard
Storehouse | Emmanuel Buildings | Trowbridge | BA14 8RZ
Contact Us
Advocacy in Action is co-ordinated by Chris Neighbour.
If you would require any further information regarding this service please feel free to contact us.